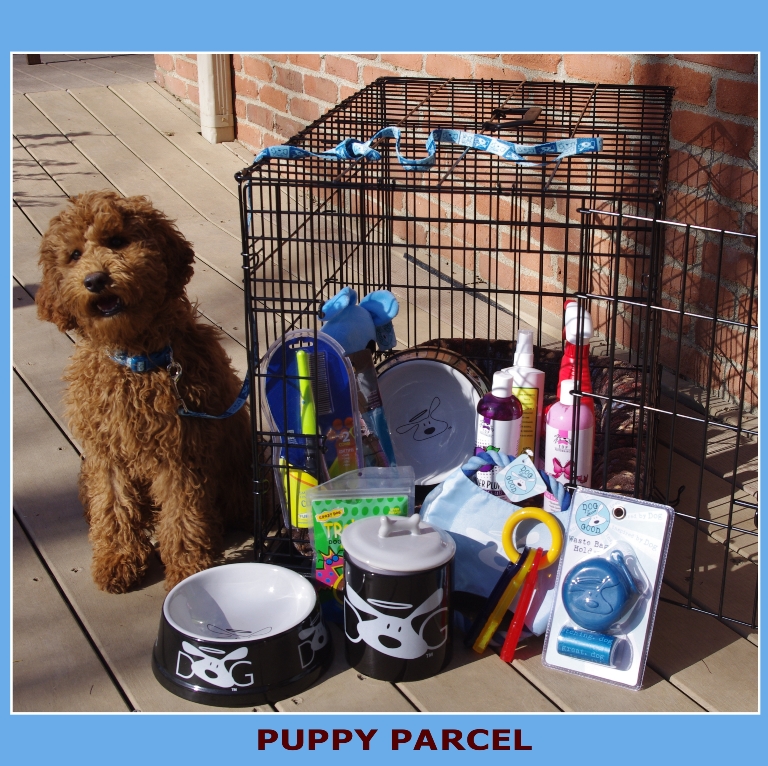 Due to many requests from our puppy families, we have put together a Puppy Parcel, which includes everything you'll need for your new doodle baby!!! Prices are below puppy-mart prices, and are bundled by size and gender for your convenience. Our Puppy Parcel includes a crate with divider, a machine washable mat to fit crate, the basics in grooming items (shampoo, conditioner, comb, nail trimmer with guard), leash and collar, training tools (bitter apple spray to stop chewing, urine cleaner and deodorizer, training treats), bowls, treat canister, and a variety of our favorite chews and toys.
Miniature girl
Miniature boy
Medium girl
Medium boy
Standard girl
Standard boy
*Gender neutral Puppy Packet available in all sizes as well.
Add on items:
Exercise Pen:
*Heavy-duty, Eight-panel 36-inch indoor/outdoor exercise pen with rain-resistant cover for outdoor use*
ProSelect Everlasting X-Pens with Door, ZW121
ProSelect Ex Pen Covers, ZW1046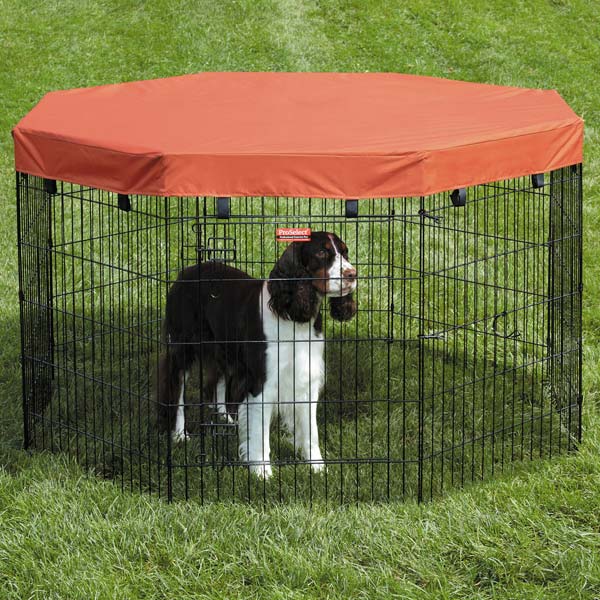 Car harness:
Guardian Gear Fairfield Car Harnesses for Dogs, ZW3534.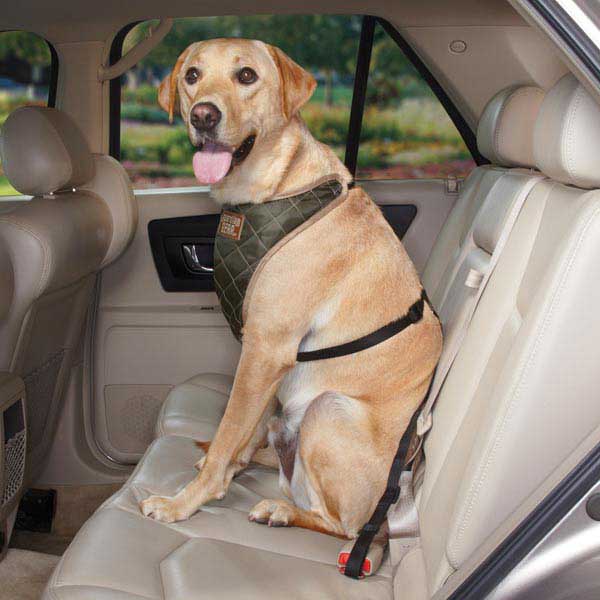 Sizing Guide: Measure the broadest part of dog's chest as shown.

Harnesses are available in the following sizes:
· X-Small Fits Girth 13"-18"
· Small/Medium Fits Girth 20"-27"
· Large Fits Girth 25"-35"
· X-Large Fits Girth 30"-45
Training lead:
Grooming Kit