---
AUSSIE L'S HONEY CHAPLAIN
"CHAP"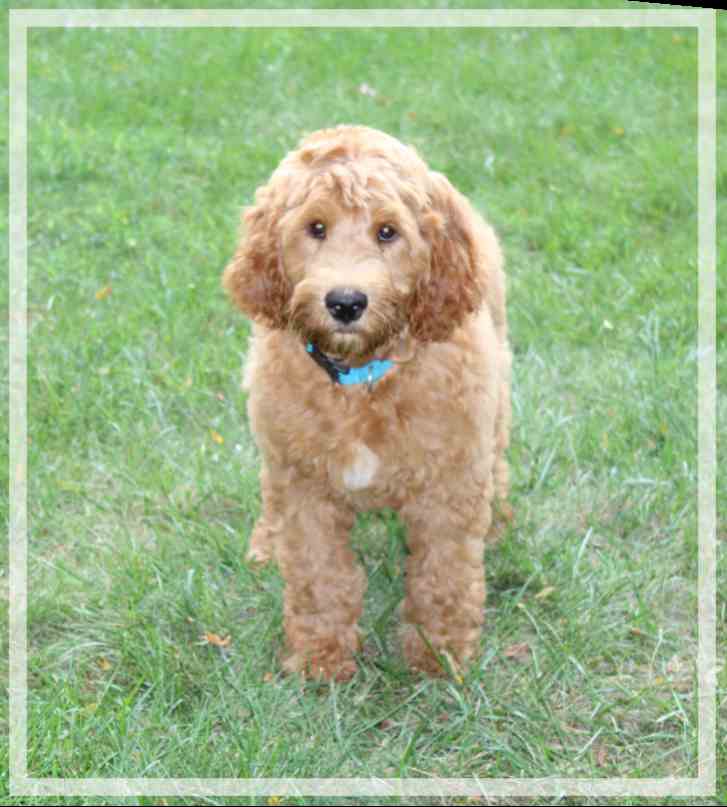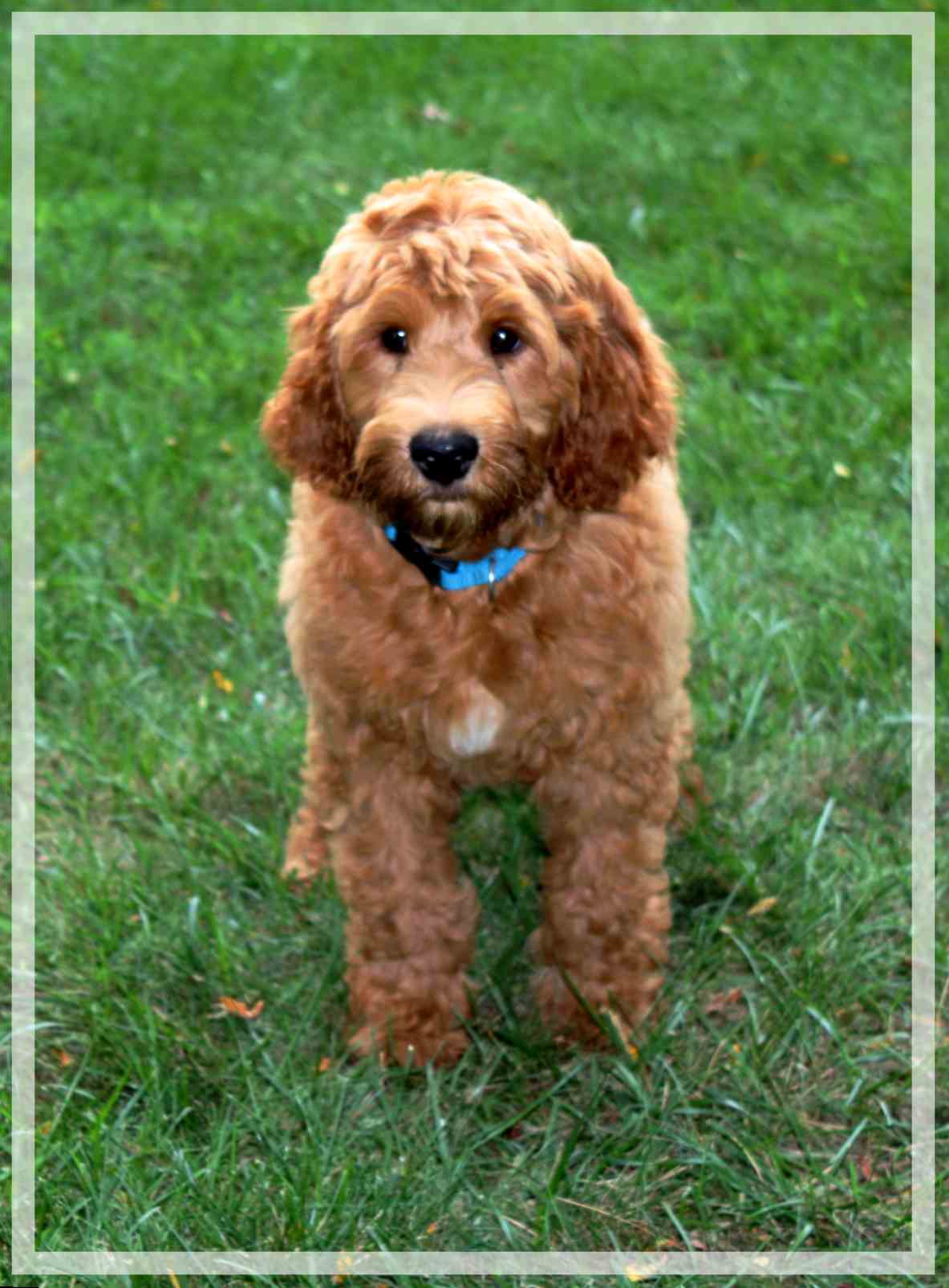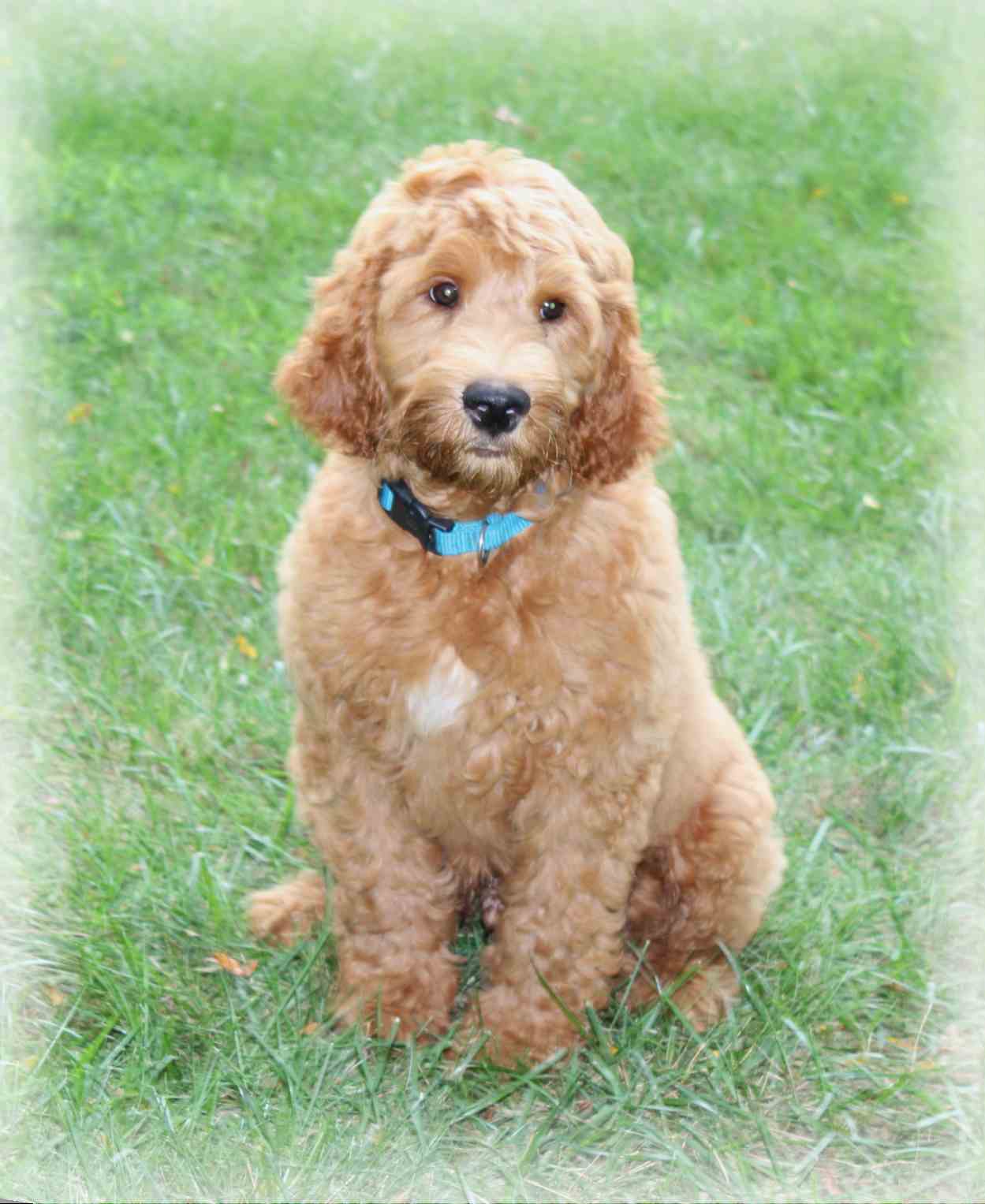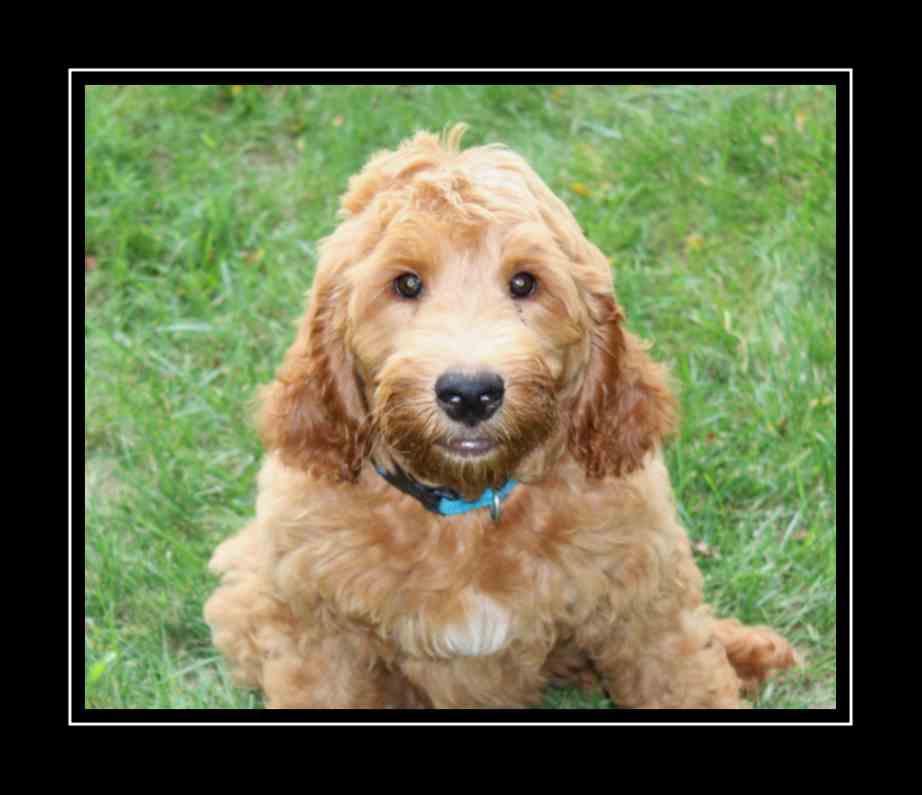 Chap is a breeding boy who is available to an approved Australian Labradoodle breeder or a new breeder interested in mentorship. He is a gorgeous standard puppy from our Aussie L's Honeybun SunValley's Reggie. His coat is wavy-fleece, dark apricot, with white mismark on his chest.
This boy has a beautiful heavy build, a perfect labradoodle nonshedding coat, a wonderful temperament, and amazing bloodlines.
We are waiting for a genetics panel from MARS laboratory, and will be happy to provide a pedigree upon request. He is available for $10,500, plus sales tax and shipping if applicable.
If you are looking to expanding your breeding program or to begin breeding this amazing breed, the Australian Labradoodle, please email Kari or Sarah at info@aussielabradoodle.com, or call Kari at 614-203-5623.
Contact us for more info: aussiedoodle@earthlink.net
or call Kari at 614-829-5303