These babies will be ready to go in the beginning of August, and will be assessed and matched at the end of July. If you would like to be added to the file for this gorgeous litter, email mailto:aussiedoodle@earthlink.net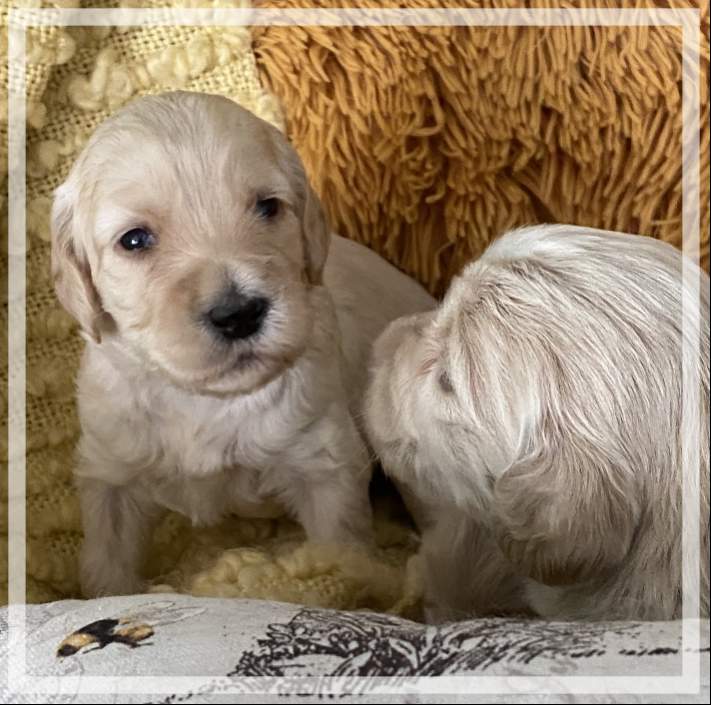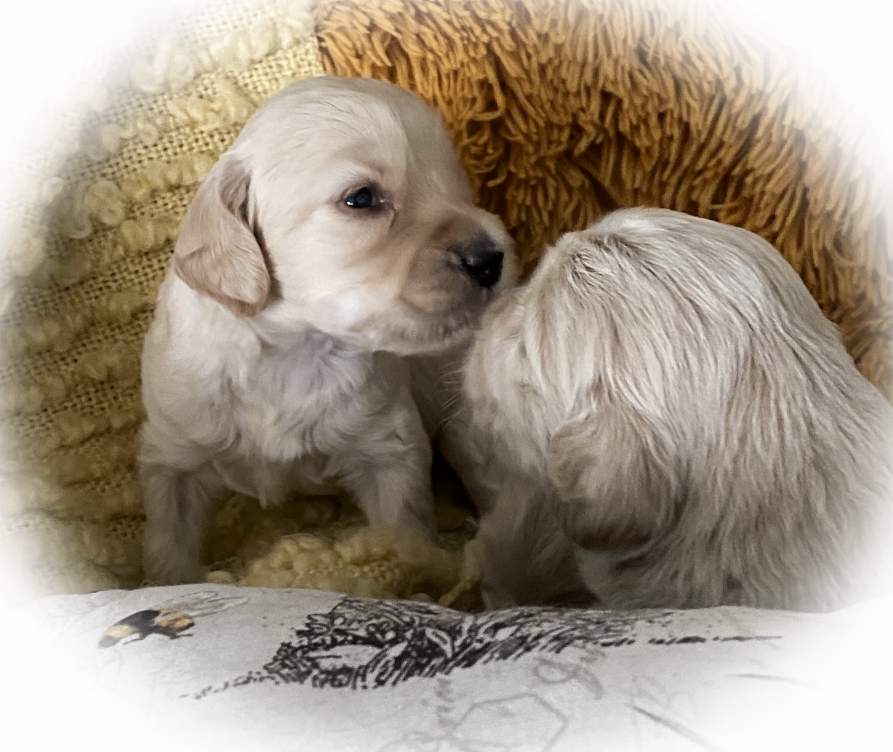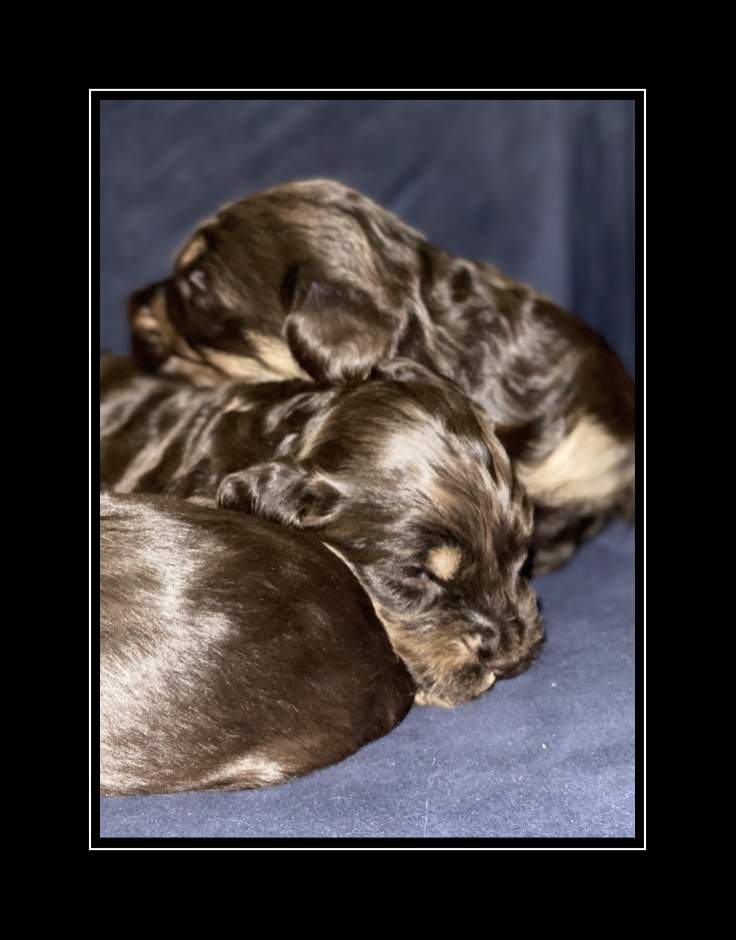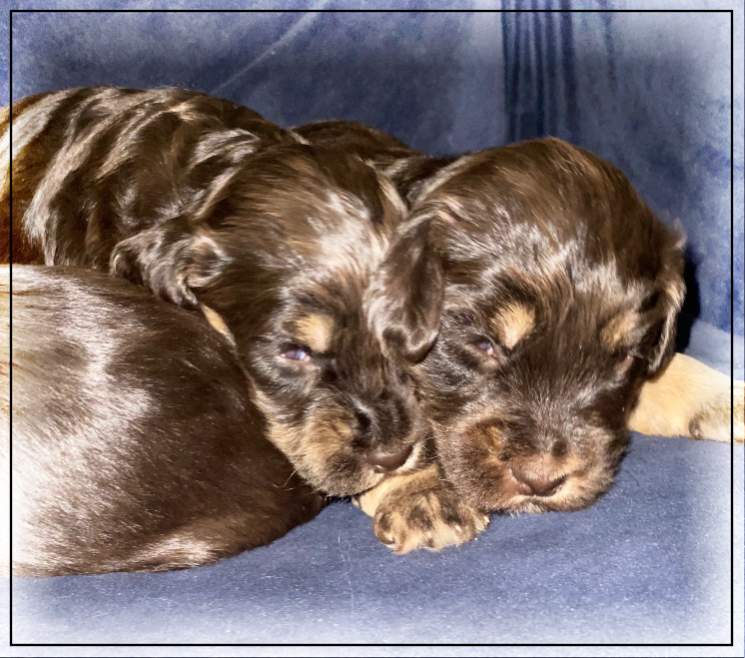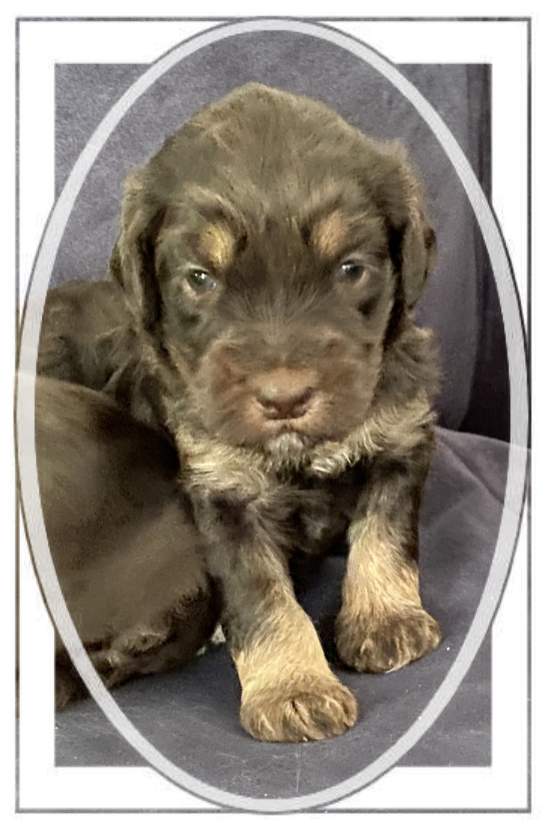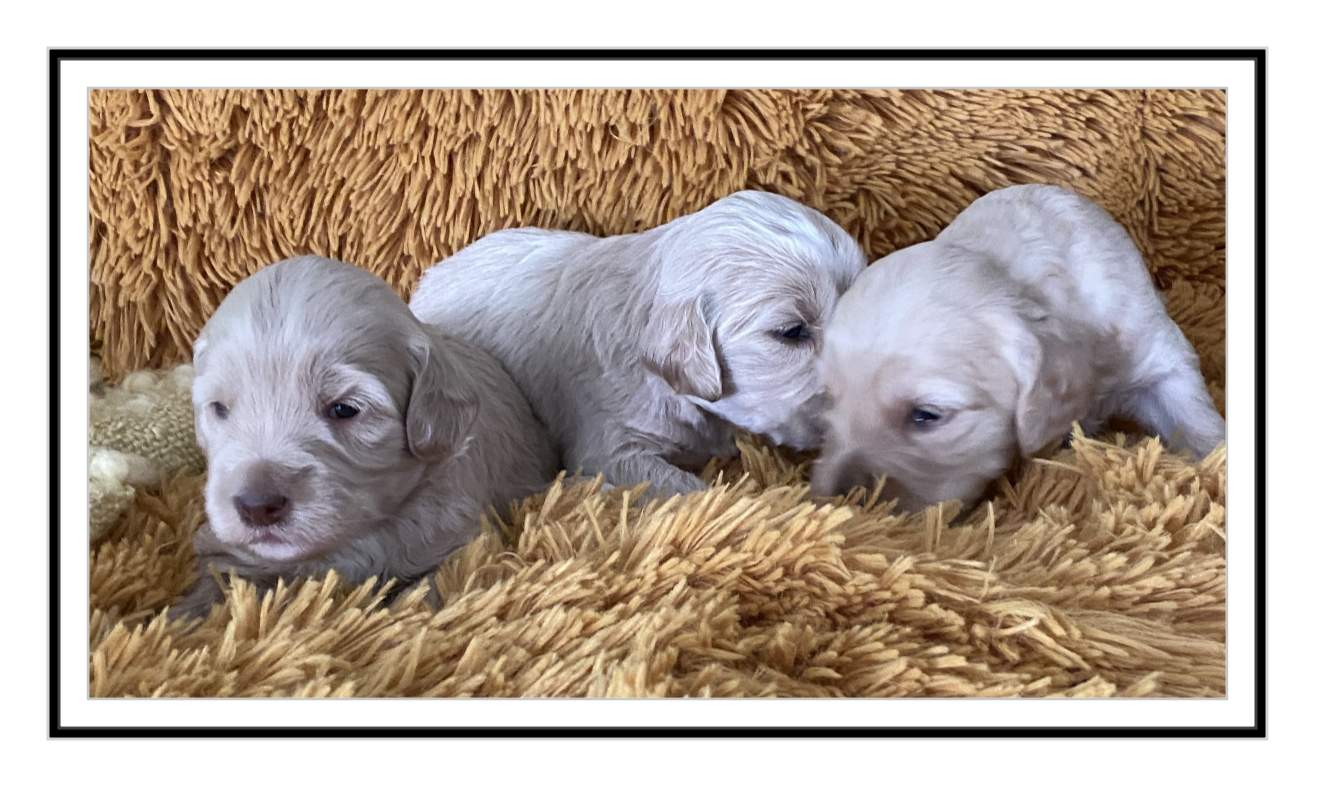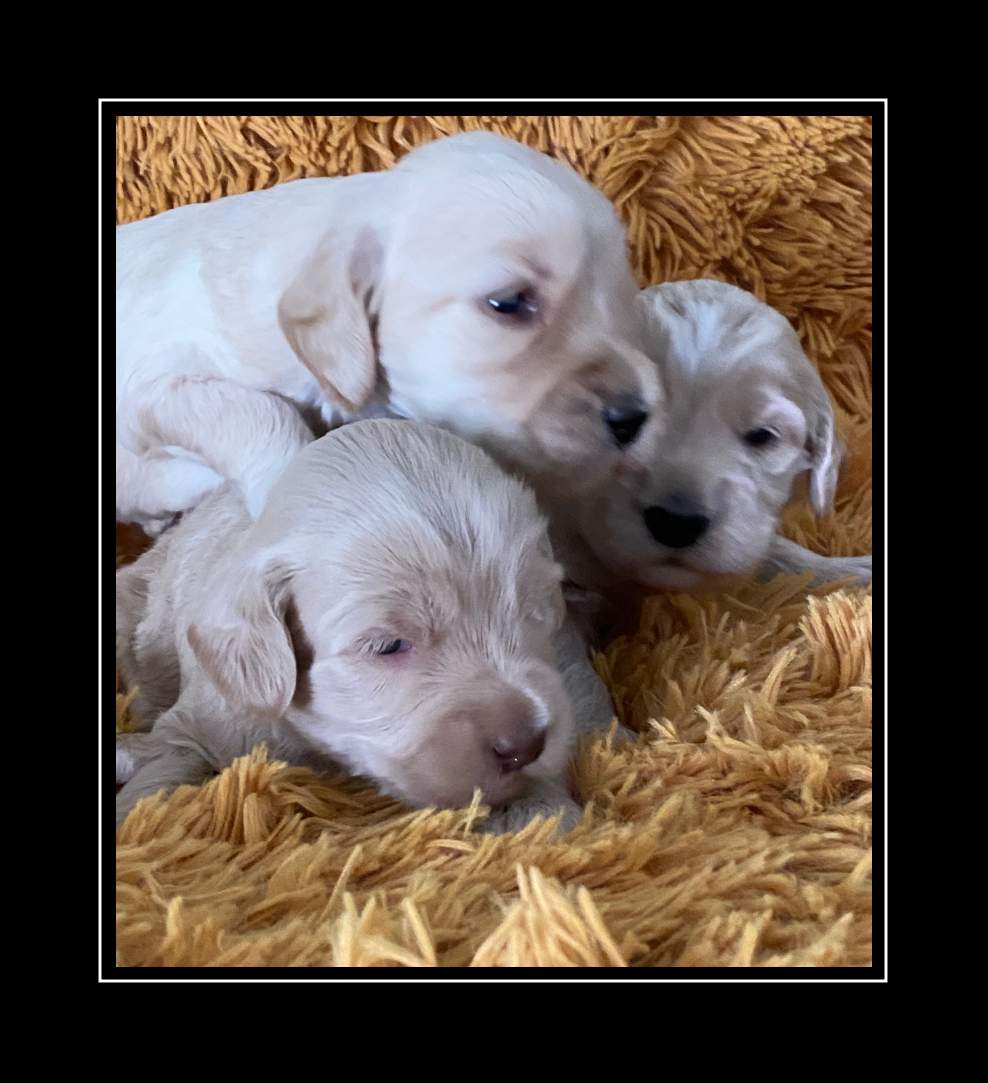 Now booking for several winter and spring litters, all sizes. Please email for more info on how to secure a puppy for your family.
Our puppies are $3000 plus sales tax with all age-appropriate vaccinations and plenty of love! They are multi-generational, allergy-friendly Australian Labradoodles and are low- to nonshedding. In order to prevent health issues in our puppies, breeding stock is tested orthopedically and genetically, and we offer a two year health guarantee for each puppy.
Our trainer will be available to accept puppies into her program as well, if you would like your puppy to complete her excellent four week training.
Blessings,
Kari Lambert
Aussie Labradoodle
614-203-5623
http://aussielabradoodle.com/availablepups.htm
https://www.facebook.com/AussieLabradoodle/